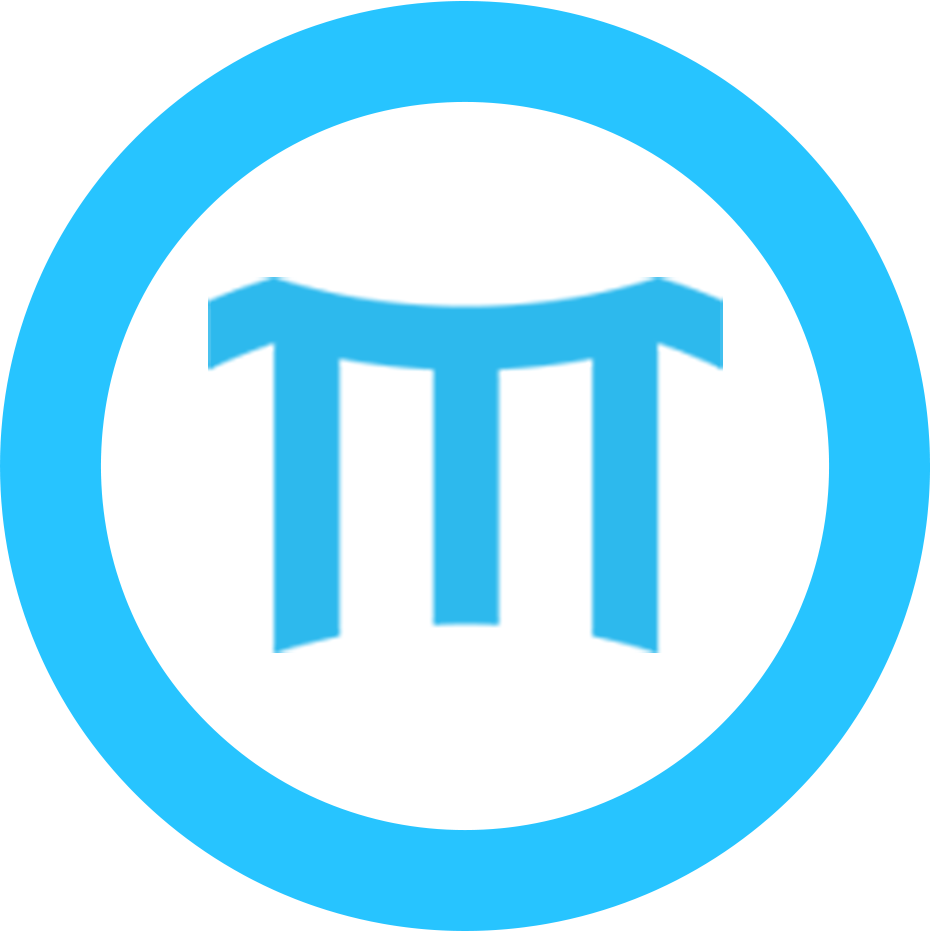 What is Mirku?
We see a future where technology advances the human experience; where we educate rather than alienate; where interactions are joyful and timeless rather than mundane and tedious; where business communication is human communication – enhanced. We are more than just software. We are Mirku.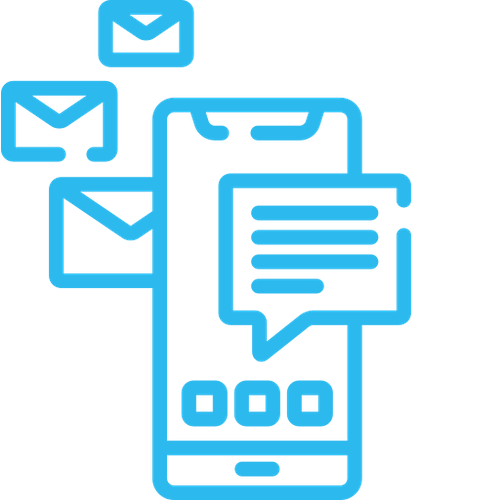 Our Customer Service Commitment
We are dedicated to your business success. Your success is our success. We are committed to do our best to meet and exceed your expectations with all of our services and products.

CRM Security
Security for Mirku.com is the same level of security provided by banks and government agencies, as with anything it is penetrable as we have seen over the past few years in the media. Now you may think, if it is penetrable why would I want that? The answer is simple, anything is penetrable with enough money, power and resources. How much can an online CRM provider afford to spend on security? In the case of Mirku.com, we employ the most advanced technology available to safeguard against any intrusions. In addition users have the ability to download and backup their data as often as they want. The data is owned and protected by your company.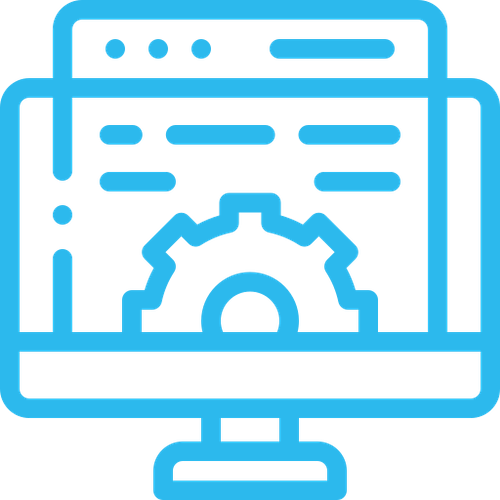 Why Mirku?
Mirku innovates communication between consumers and professionals by eliminating the barriers between people and the resources they need or want. We are a partner, not a competitor and make doing business easy by striving to do the right thing at the right time every time.