The most
robust, customizable, and competitive
Customer Management System available today.
High Tech. High Touch.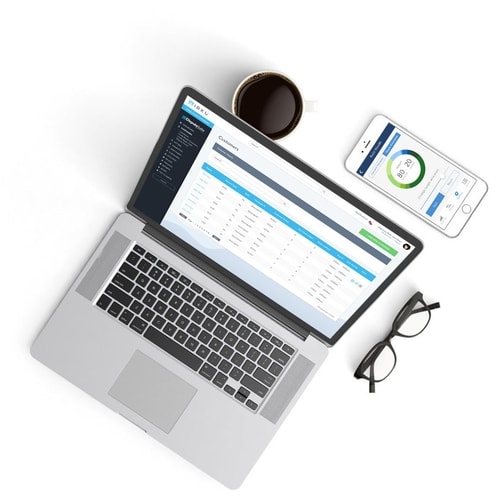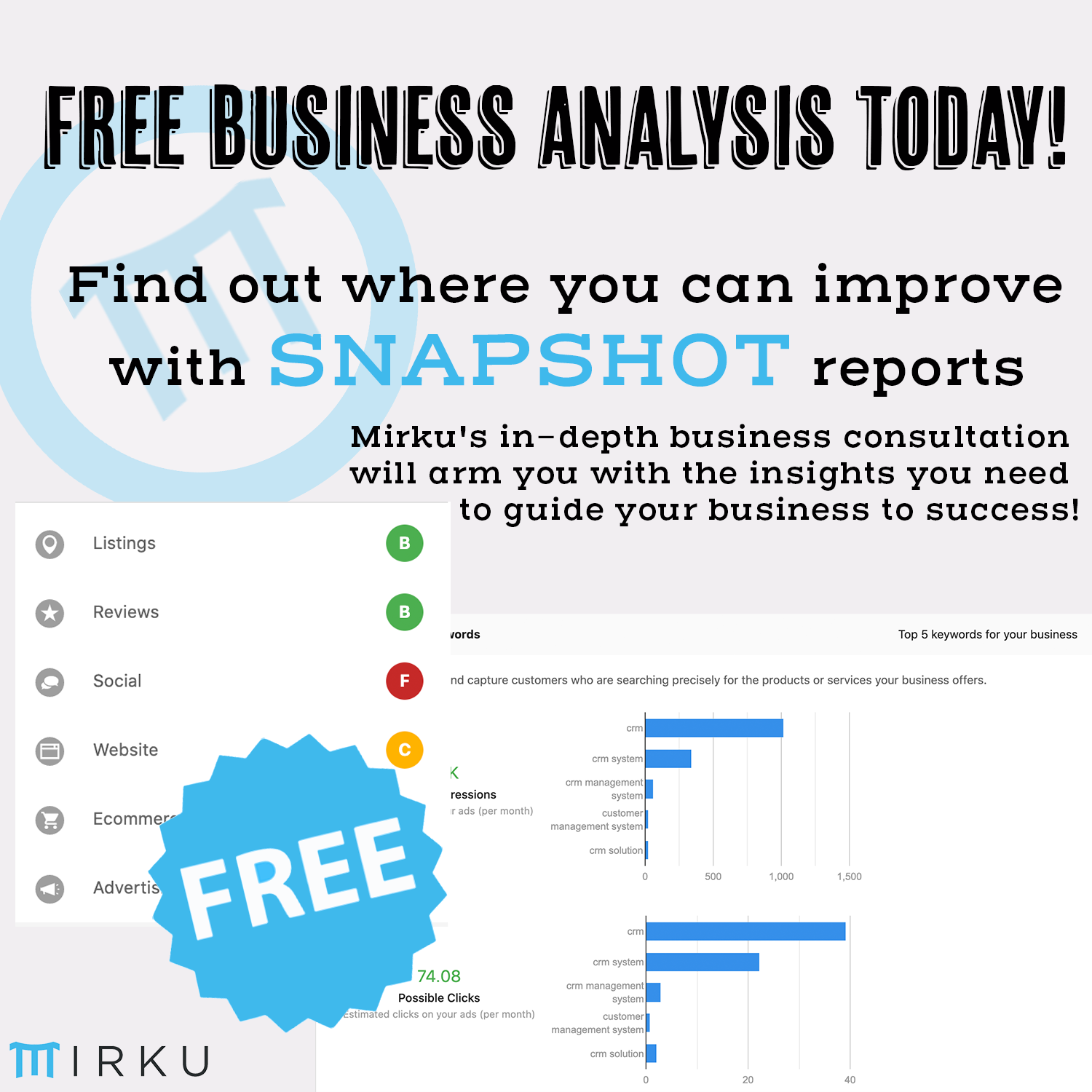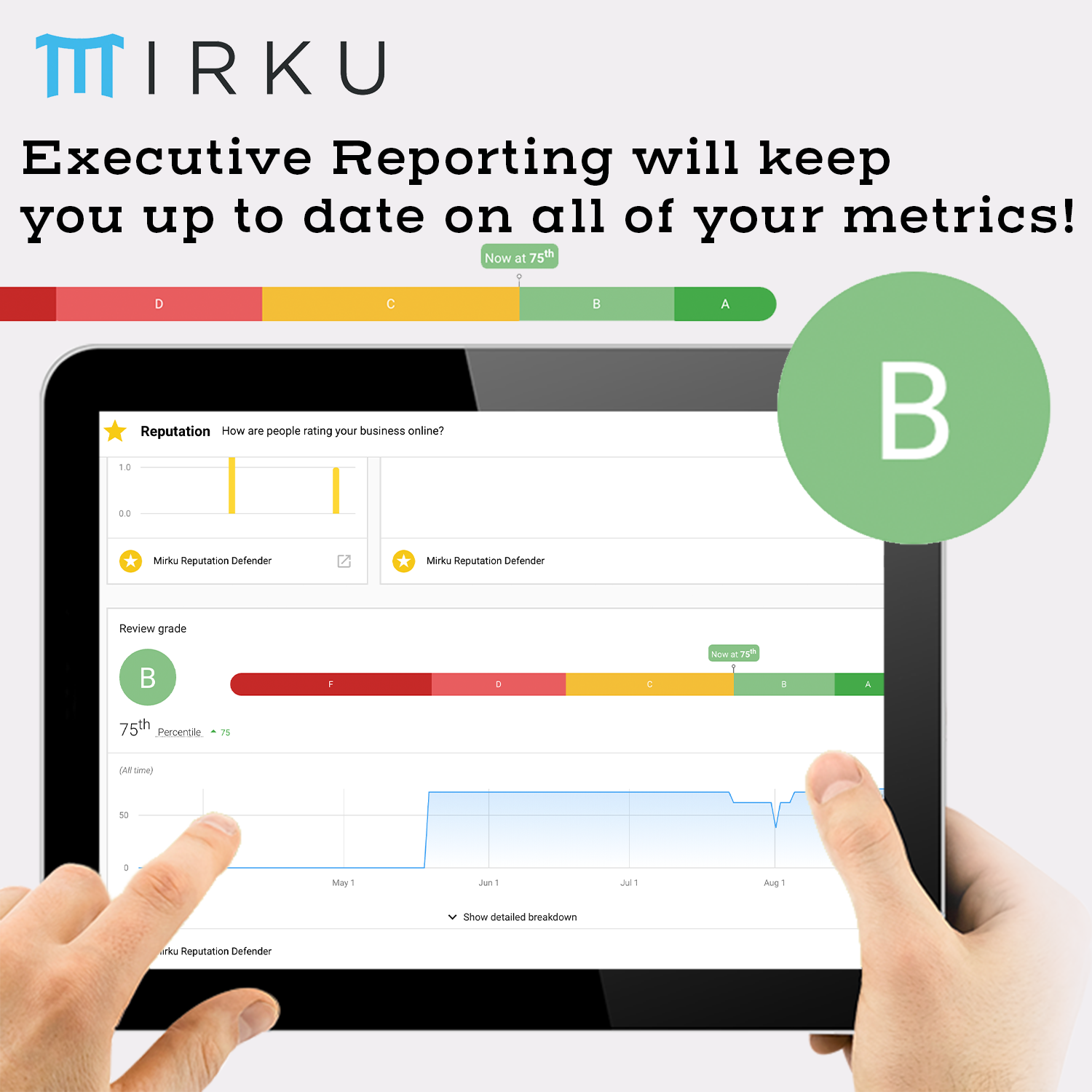 Meet
Mirku.
Mirku unshackles small businesses from the confines of traditional business technology , by affording you the freedom to optimally impact your industry and valued customer base.
We are a cutting-edge digital agency that provides business solutions that help you run your business the way that YOU want to! From our Customer Relations Management software (or CRM), Hosting solutions, and even our Mirku Connect social media platform manager, we offer real solutions to unshackle your company from the limits of traditional business technology. Mirku offers real solutions to empower you within your industry and meet the needs of your valued customer base.
Unsure where to go next? Or maybe even where to start? Mirku's got you covered. Right now, we're offering a FREE personalized consultation for YOUR business needs! Our business experts will assess your business with our award-winning Business Snapshot, grade your progress based on goal-setters in your industry, and help you on your path to meeting those goals. Our criteria for success includes:
Listings – Where your customers can find you, and keeping your business top of mind.
Reviews – Showing off the impact you have on your valued customers.
Social Media – Maintaining an active presence for your potential and active customers.
Your Website – Providing solutions for your customers, including sales and resources.
eCommerce – How effective and efficient are your digital sales?
Advertising – Effectively market your business and products across the net.
Features

You Can Expect

Manage Relationships, Grow Your Business, Increase Revenue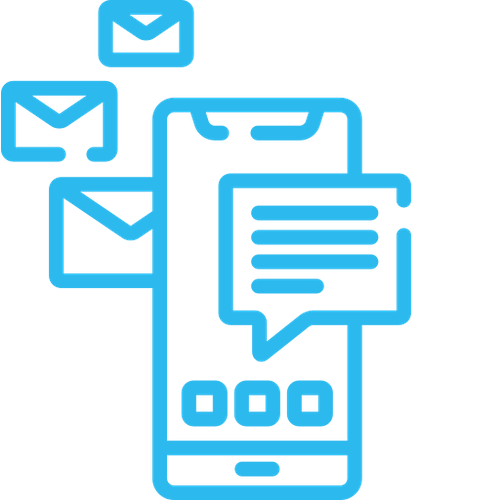 World's Best ESP/SMS
Mirku unshackles small businesses from the confines of traditional business technology, by affording you the freedom to optimally impact your industry and valued customer base.
Merchant Advisory
Merchant Accounts can be very difficult to acquire and maintain, depending on your industry. Fortunately, our executive team has worked in some of the most challenging verticals and can help you navigate this rough terrain.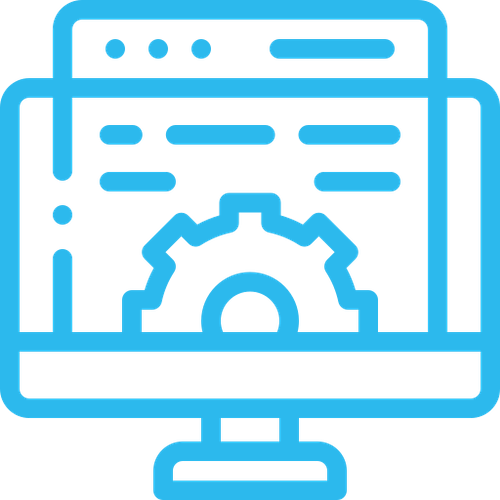 Workflow Engine Automation
The biggest roadblocks to organizational growth are confusion and clutter. Quit wasting time looking for what you need and let our bespoke workflows meld to your specific set of needs, allowing you to focus on what really matters most…growing your business.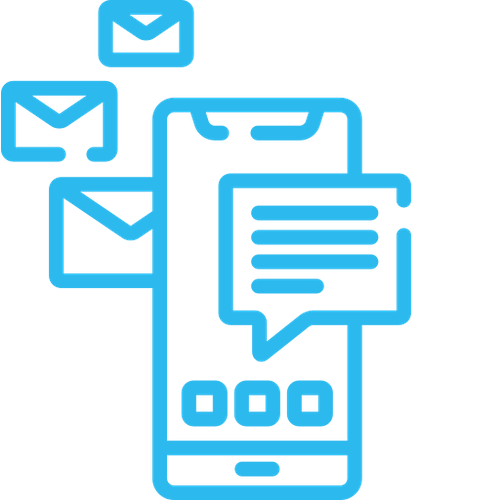 World's Friendliest API
Mirku application programming interface (API) is unique in that we've designed it (and continue to update it) so that it actually does play nice with all of your desired integrations. Smooth, simple, and sleek.
Custom Website Development
Is your current Web host not meeting your needs? With hosting by Mirku, we will take your website to the bleeding edge! Whether you care about speed, integration, processing, or a slick design: let our development experts make the website of your dreams a reality!

Mirku Connect Marketing Management
Does managing your marketing have you running in circles? No more! With Mirku Connect, let our specialty marketing platform manager run all your social media accounts, advertising campaigns, listings etc. in one place! Schedule posts, respond to reviews, and even manage the content of your website! Ask us about this exciting new feature today!
What Our
Clients

Say

Thousands of happy clients are glad they chose our services.

"You guys changed my life!! You just don't even know. Thank you!"
Desireé Mayer

"The best Service , Outstanding Support . Thank you"
Darnell Alford

"Awesome service. Love the software :)"
Allison Haney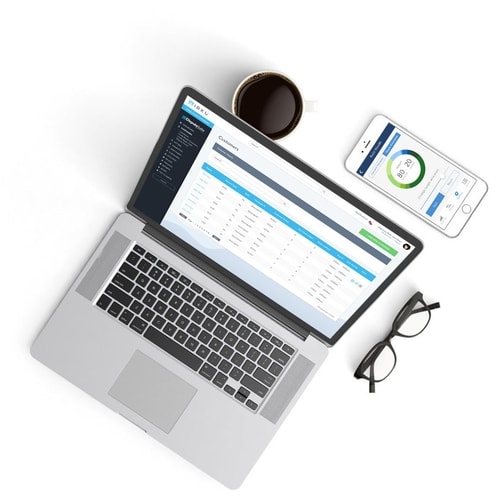 Mirku is the growing standard in secure, web-based CRM platforms, because we work to unshackle rising startups. To free small and medium enterprises from the trappings of the day to day, from being bogged down by traditional business technology.
From these metrics, professionals at Mirku can provide guidance through all the different struggles faced by your business. By offering solutions for increasing your visibility, helping you manage your reviews and recommendations, social media management, website development and hosting, internet marketing and sales. These build a complete foundation for your continued growth and success.
With Mirku, your business is our business, and we measure our success with yours. Sign up for your free consultation today, and let us grow your business together!